Hi All
Does anyone know if you can either
A) Remove the widget named list on the left
or
B) Remove the widget names in the centre?
Seems an overlap, but but id like to have the left side bar because it allows a custom header image in the top left in place of the HOME/House Image.
Id ideally just want to display the widget contents on the right, and the widgets down the left side. Is this possible?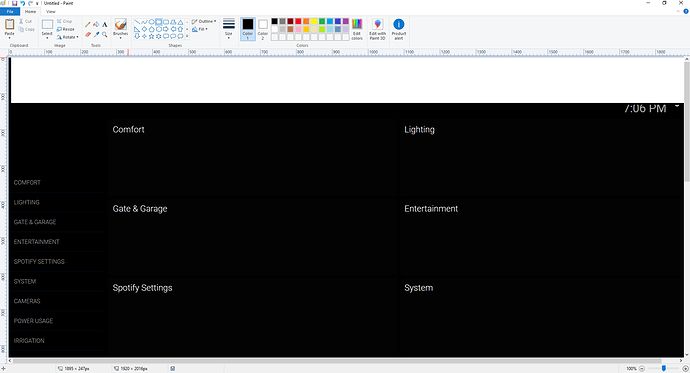 Thanks