I have attached an Zigbee OpenClose sensor to my lawnmower. I want to be able to analyze the changes in Open/Close state.
But this is only possible, if I go directly to the item in the settings.
What do I have to change in the item's setting to get the "analyze" functionality in the card?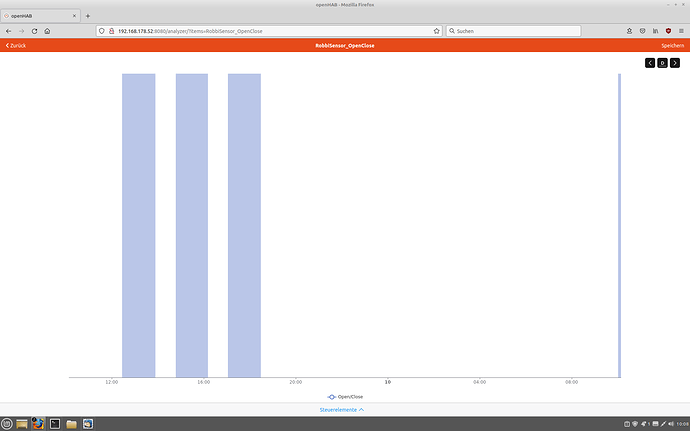 Thx in advance!