Evening all,
For some reason having issue with accessing openhab (2.3.0) remotely via openhab cloud (IOS app). Everything works well when on LAN.
The following error is shown.
Notifications are coming through as normal but can`t see any sitemaps.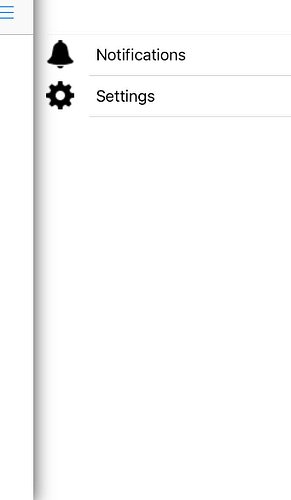 Restart of openhab normally fixes the problem. Just done restart and can access openhab remotely all over again.
I will be reviewing logs and will post if notice anything suspicious. Any suggestion ?