Hi Jossuar,
Yes, the dipswitches are all right, according to the manual (I didn't mention the incorrect overview in your post

). When it was not, also the alarm panel itself doesn't work properly either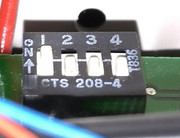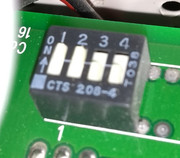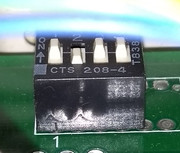 The 3rd card has only 8 zone's as max (dip4) but I changed it.
Now it's time for rigourus countermeasures. Wil disable soms expander card what you suggest. Must find some time to do that.
Thanks for your support so far. I'll let you know.
Johan.