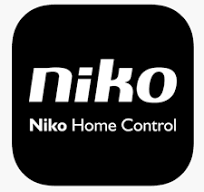 This a beta of an enhanced version of the Niko Home Control binding. This version fixes some bugs and adds:
Alternative (string) channels for thermostats, making integration with Google, Alexa and Homekit easier
Better reconnection logic
Niko Home Control I energy monitoring
Doorbell and doorlock status (access control) in Niko Home Control II
Energy monitoring for Niko Home Control II is disabled on request of Niko to reduce network traffic to their cloud. The functionality will be restored if an approriate fix is available.
Updated documentation is available here.
Part of the functionality in this beta version (bug fixes, better reconnection logic and thermostat channels) is already submitted for review in PR #11963.
Feedback is much appreciated.
Resources