So I finally found the time to do some testing with 2.5.3 Snapshot (Build 64) tonight.
Result: Great! Blukii binding works for the first time ever and shows all the data from battery, temperature, etc: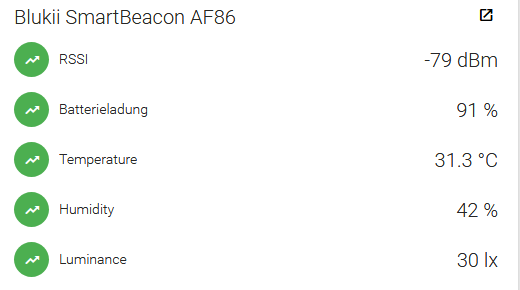 I really appreciate your work, thanks a lot! Now I see a future and stop crying for the 3rd party bluetooth binding.