So the title says everything.
As soon as I remove or install a binding OH4 stops responding, webservices go offline and endless logs get printed

"sudo service openhab stop" also does not work, I need to restart the whole PC and after a restart the bindings shows as installed or removed as indented.
OH4_crash.txt (182.7 KB)
It runs on Ubuntu 20.04.1 LTS in an Intel NUC.
openHAB 4.0.0
fyi: this is what Frontail shows me as soon as I install/remove a binding, maybe not very useful although: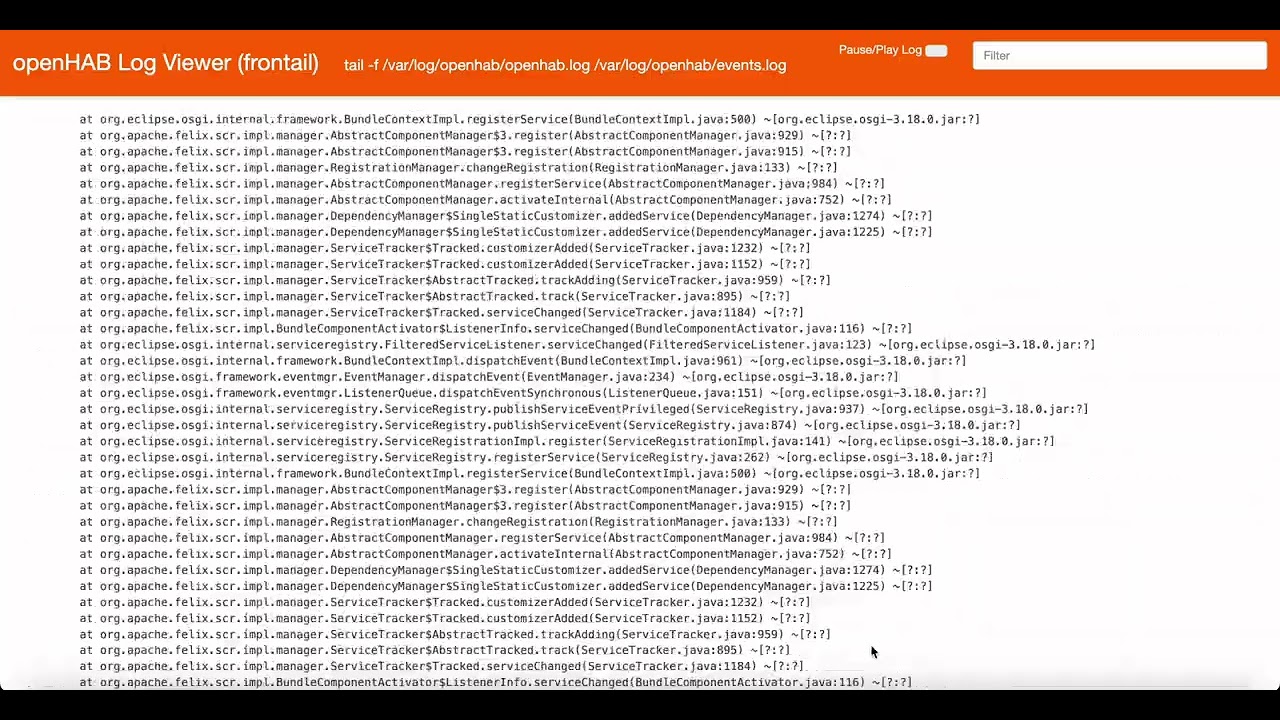 thank you!