I am trying to get two MCO Home switches to turn each other on and off by association. I have added the devices to OH and created the association.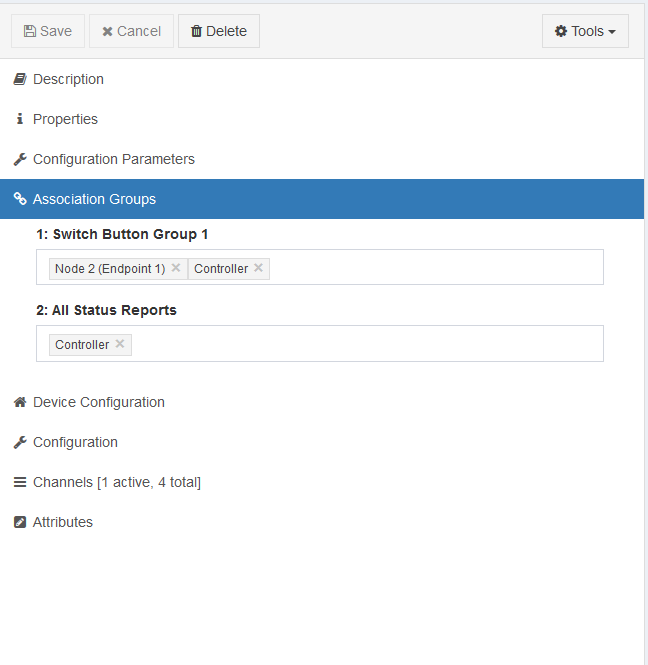 The issue I am having is when I am turning on and off the lights the controller gets the update but the other switch does nothing.
I will upload logs but I wasn't sure if the devices need to be linked in some way. I presume it is z-wave and they work the same way.
I will upload some logs of z-wave in debug.