Hey there,
I just added another Eurotronic Spirit Z-Wave Plus to my household, this is going to be the third one. All the other ones connected directly to my Z-Wave-Controller (Z-Wave USB Stick (ZMEEUZB1)) - the new one however decides to connect to one of the other thermostats: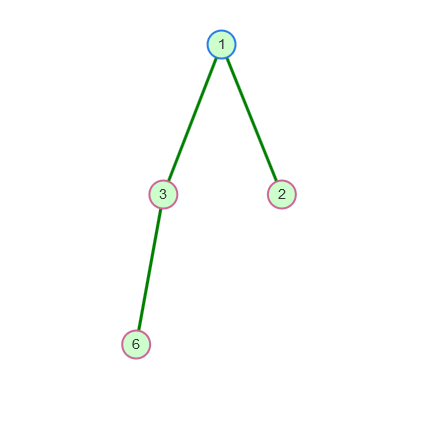 3,2, and 6 are thermostats, 1 is the controller.
Is there a way to "force" the thermostat to connect to the controller instead? The thing sporadically shows up as offline as well.
Thank you,
Flynx