I have a dumb ceiling fan that I want to automate. As far as I can tell it has a 4 wire switch to control the fan speed that looks like this: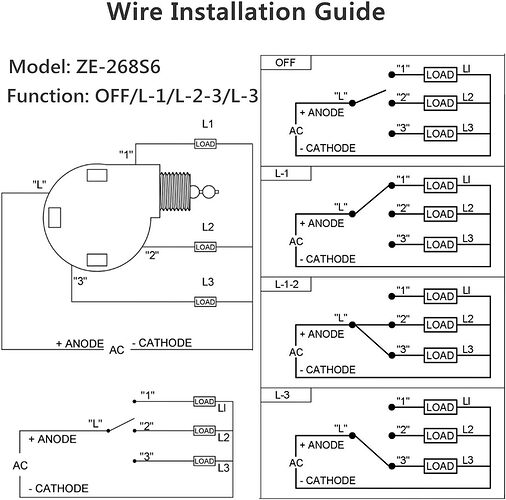 .
I have been searching for something to automate this (Shelly sadly only has a 2 switch variant) and a product that looks rather promising is: https://zencontrol.com/smart-fan-controller/ however it doesn't seem to be available in my region (Germany) and requires something called DALI / DALI 2 which I am not sure about.
Does anyone have any recommendations?