Hi,
I'm using a FGBS222 Fibaro Smart Implant to control my garage.
I've followed this guide to set it up but can't find the option to unlink the input and output in Openhab.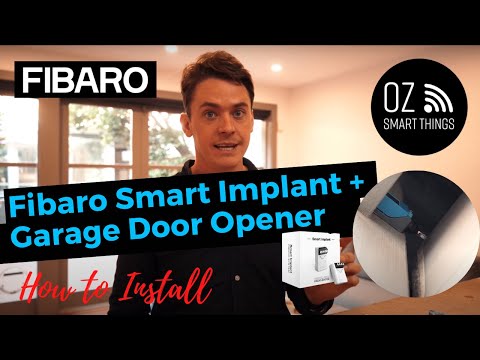 As a result, the garage will open if the input changes, which can be achieved by kicking the door.
I've read some other topics that mention disabling "Protection Local Output" but I can't find this option anywhere.
Has this option changed? I'm using the zwave binding included in 2.5.12-1.