Hi togteher,
In my configuration I use some items for rules to check some state which were set in other rules or events.
Therefore this items are shown in the Model overview, as shown in the picture below: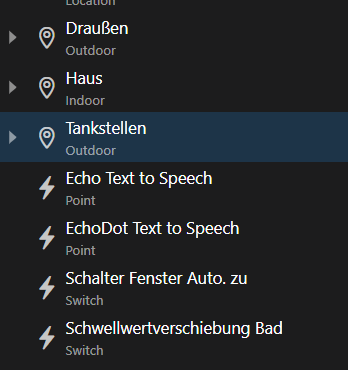 Is there a possibility to hide this items in the Model view? Or how can I setup the item, that it is not visible in the Model view.
Thanks!