Eliminate the need for any physical remote controls and instead control all of your entertainment devices entirely through voice commands using Alexa, OpenHAB and Harmony Hub.
Remote controls are frustrating - they are never where you need them. With Alexa the opportunity has finally arrived to get rid of those infrared foes. But unfortunately there is no existing Alexa skill that can truly replace remote controls. Sure, via Alexa's Smart Home skills you can turn your TV on and off, control volume, issue playback commands and invoke predefined activities - no problem. But how do you complete more complex tasks like watching your latest recording, pick a movie on your Apple TV or change your TV settings?
The look-alexa-no-remote project aims to fill the gap. Plus it hopefully serves as a helpful tutorial in general on how to create your own non-trivial Alexa skill and integrate it with OpenHAB.
Watch Demo: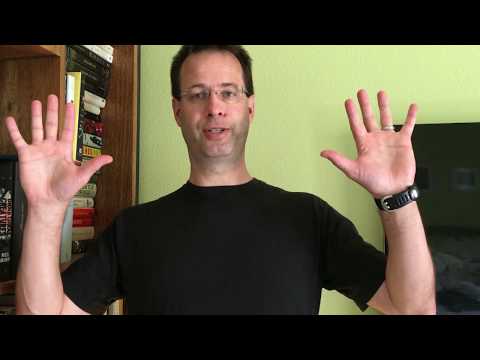 You will run the Alexa skill in AWS and have it send remote control commands to your OpenHAB server, which in turn will execute the commands via the Harmony Hub binding.
Check out the look-alexa-no-remote Github project for all project code and detailed installation instructions .
Find in-depth videos on installation, architecture and implementation on Youtube by clicking on the demo video above.
I hope you will enjoy this project and let me know your ideas for improvements!
Mark