I am using a raspberry PI 3B, installed with openhabian, zstick gen 5 is plugged to its usb port.
I follow the instructions from this video

I am at the step where I have finished detecting and adding new things, but when I click on "control" tab like he did in the video. Mine is blank but his has all the items set up already.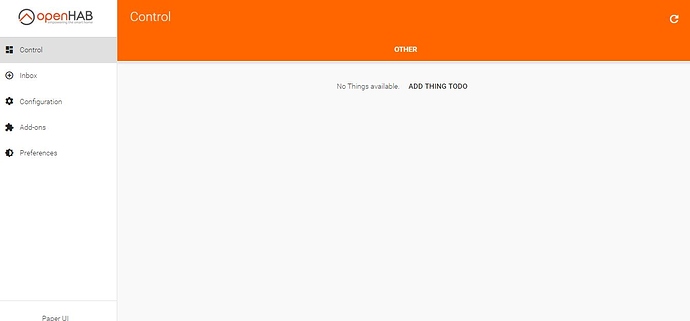 I think I need to link the channels to items first, but I need to add items first, I haven't seen a good tutorial on how to do that, or why even do it in the first place. I cannot do any visual studio code thing, I don't know how to code.
Anyone knows how to set it up?