This post is related to my smart heating project, but since it concerns only a particular hardware component, which probably appears in other projects as well, I'd rather ask in a separate topic.
I'm going to replace my analogue / mechanical thermostats with thermal actuators. In a local shop they sell he model Danfoss TWA-K which has a connector type M30 x 1.5 - this seems to be the standard for most radiators. My shop sells them for 36€ each, so I'll rather order a similar product from a Chinese supplier instead…
Now today I had another look at my existing radiator thermostats and found that actually I have two different types in my apartment. There's two of these guys: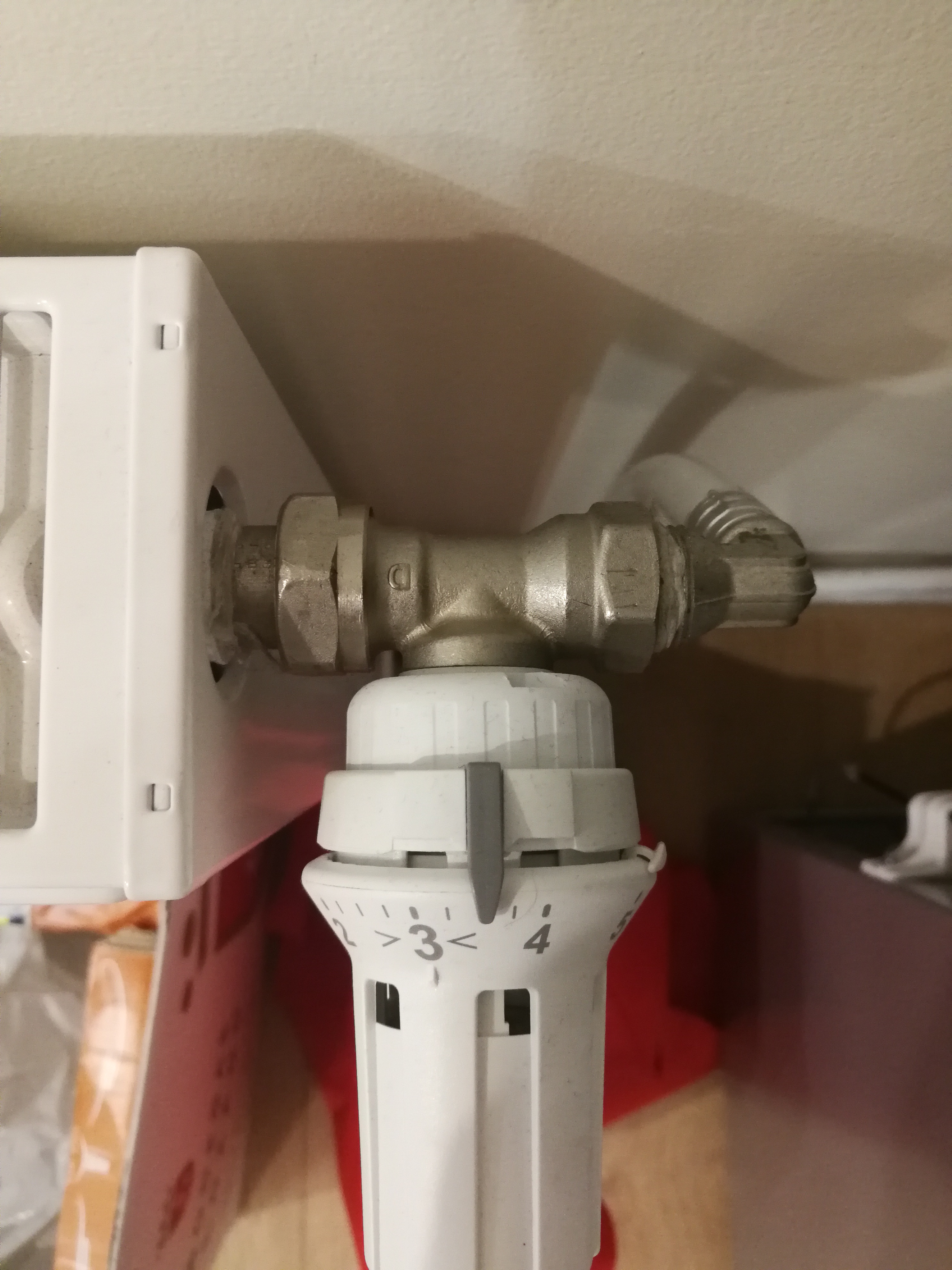 Here you see the valve controlling the inflow of hot water into the radiator, and the thermostat sitting on top of that. But then I have also three of these guys: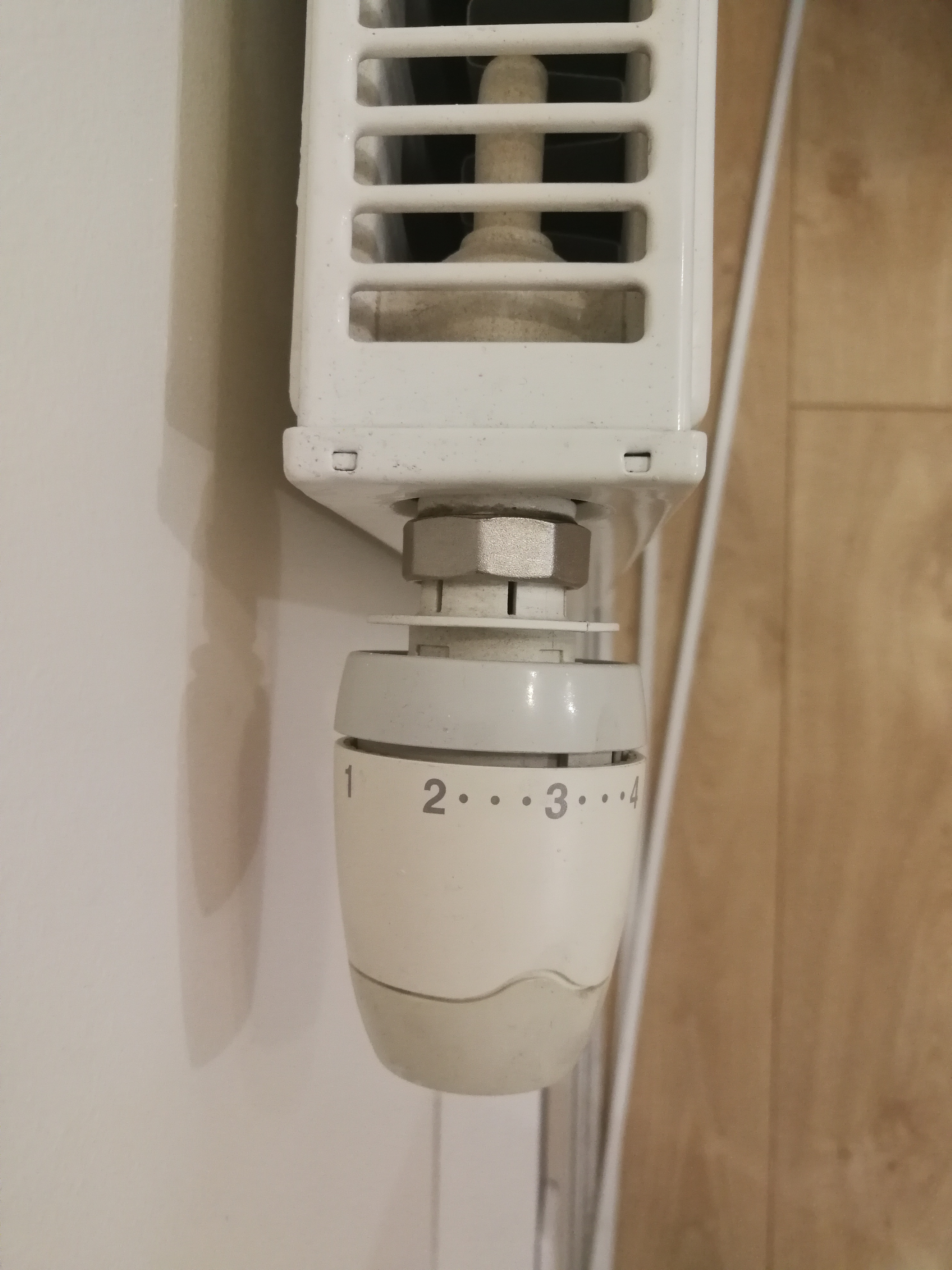 Now there all pipes are inside the radiator, and so I assume that also the valve sits inside the radiator, with the thermostat on the edge.
Before I start disassembling (which I will sooner or later do anyway), I thought I might ask a quick question which someone here can answer even more quickly. Are these the same connectors? I assume that once unscrewed, they will look the same and both exhibit a M30 x 1.5 connector. I'm just surprised that from the outside they look quite different.