Dear communtity,
i will do an underfloor heating with an actuator 230V and a sonoff basic, i have in all rooms temp sensors from xiaomi.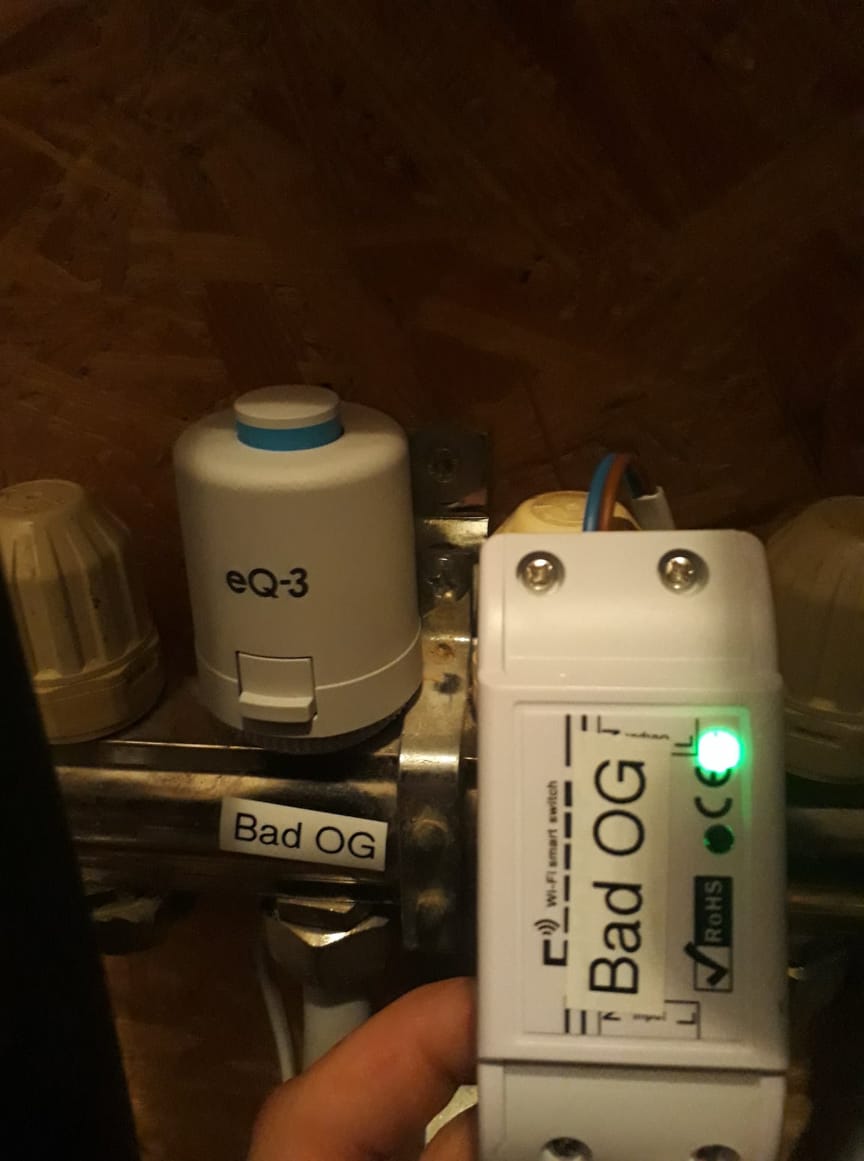 The actuator can only open and close.
Has someone do the same?
How should I best make the rule?
I have heard something of an algorithm about PID (heating control), does someone has experience about this?
Maybe someone can help me with this project
Kind regards,
Martin