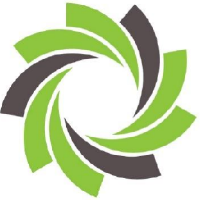 Blinding to communicate with a smart meter via the C12.18 and C12.19 protocols. These protocols are part of the Open Smart Grid Protocol (OSGP) family of protocols.
Typically these are interfaced via an IR optical interface.
The binding is tested with Echelon 83331-3I and 83334-3I and with IR probe from Weidmann Elektronik.
Changelog
Version 0.1
Resources
https://github.com/kennetn/openhab-addons/releases/download/v3.4.0-beta.1/org.openhab.binding.smartmeterosgp-3.4.0-SNAPSHOT.jar